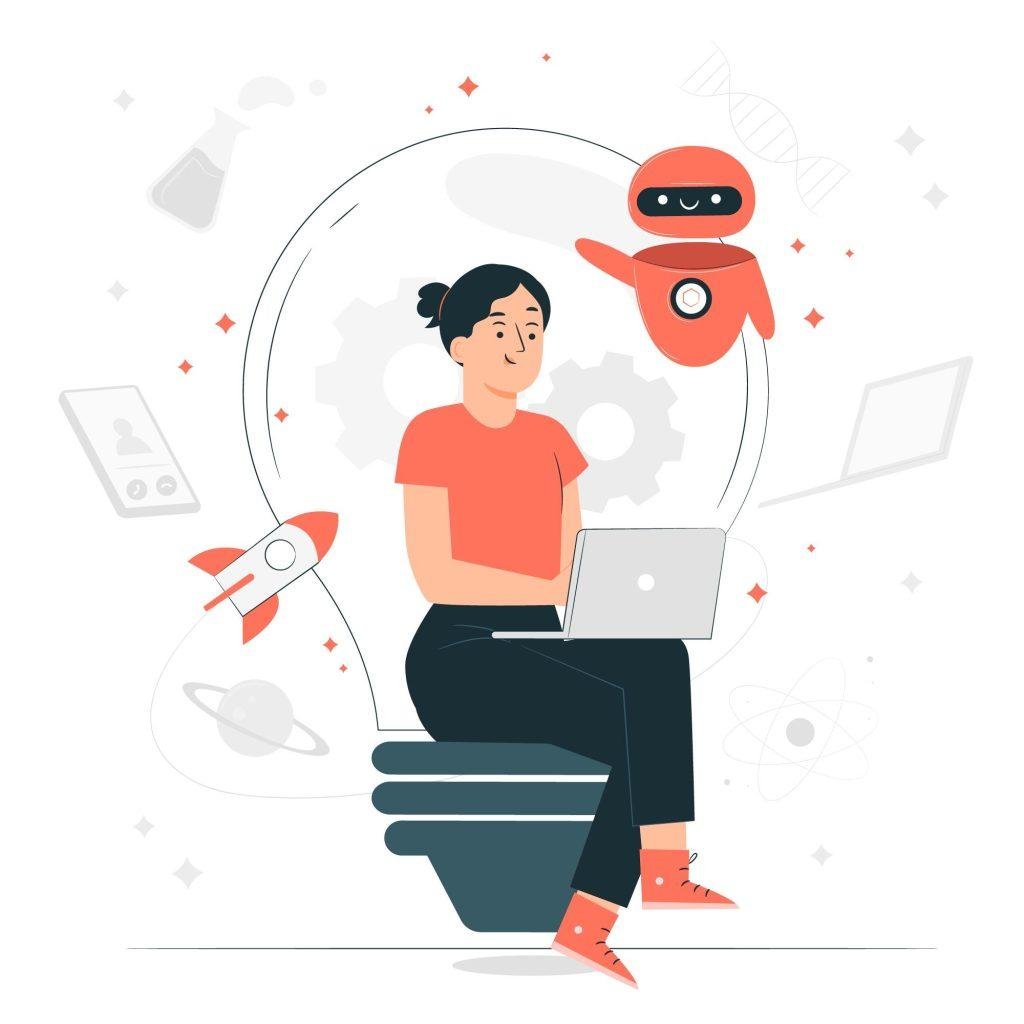 WE CREATE GAMES FOR THESE IMPORTANT
PLATFORMS
One of our key qualities is that we embrace game production on the most widely used platforms and draw in players with a wide range of preferences.
PC-Complete game development for personal computers, including porting to Windows or MacOS.

CONSOLE-Game development on all major console platforms, including Xbox, Nintendo, and PlayStation 4.

MOBILE-Developing games for the iOS and Android platforms, as well as cross-platform development.

AR/VR-Creating exciting games with cutting-edge virtual reality and augmented reality technologies.