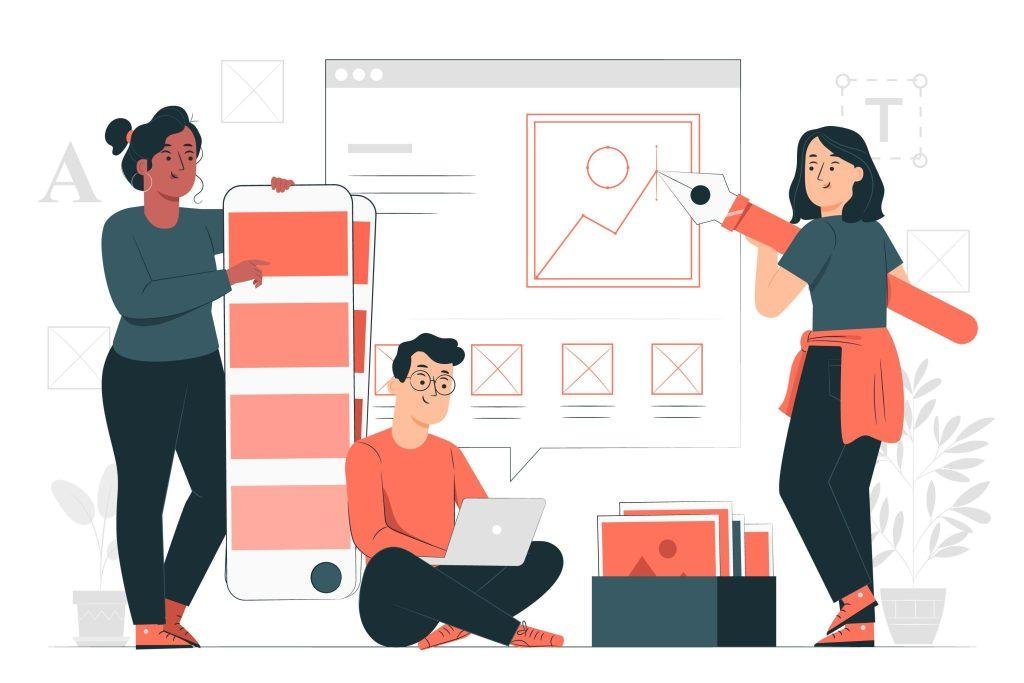 Why should you choose Weinsoft?
We are the best UI/UX design company in Kochi, combining novelty, creativity, and design skills to produce the most advanced and business-focused results. Whether you want us to create an excellent website design from scratch or hire developers from India, Weinsoft has the solution for you.
Good analysis always results in good outcomes. We review project specifications to ensure that we present the best design solution for your company's needs.

The design of your website is the first thing your user notices. Our UI/UX design firm in India adheres to the most recent design trends.

Our UI/UX design firm in India provides you with a responsive design that includes an opulent custom theme and a mobile-friendly user interface.

All of our developed designs provide incredibly fast user experiences and loads in seconds, increasing your conversions.

By utilising advanced standards, our UI/UX design firm in India ensures the best scalability and stability.

Our clients can reach us through various communication channels such as Skype, phone, messages, and so on.